Born and raised in Southern California, Noah's music is highly influenced by the atmospheres and natural landscapes of the west coast of the United States. Parady's compositions are a creative and colorful mix of intense and complex rhythmic underpinnings with a compelling use of color and timbre. His works range from solo literature, to chamber ensembles, as well as large ensemble works including Wind Ensemble, Choir, and Orchestra. Parady's works aim to create visions of his memories and evoke pictures of nature, art, and emotion. His music has been performed across the West Coast in collegiate and high school ensembles, including at the International Horn Society's Southwest Conference. Some of his most notable works include Las Campanas Del Rey (2020), Sextet for Winds and Piano (2022). Some recent commissions include, Six variations on Psalm 100 (2023), as well as Two Pieces for Flute and Piano Accompaniment (2023.) 
Noah received his Bachelor's of Music in Music Composition from the University of Redlands Conservatory of Music under the study of Dr. Anthony Suter and Dr. Andre Myers. Noah currently attends The Peabody Institute at Johns Hopkins where he is working towards a Masters of Music in Composition under the study of Dr. Michael Hersch. Noah is also the co-host of the podcast Noted, which explores the importance of wind ensemble literature and repertoire in the context of secondary and collegiate education. The podcast's goal is to educate and explore what makes the wind ensemble compelling, important, and relevant as an ever-growing genre of music which is some of the first experiences of large ensemble repertoire in the United States.  The repertoire explored ranges from composers of the present to the early 1930's.  
In his spare time, Noah likes to garden as well as explore the National Parks of the United States.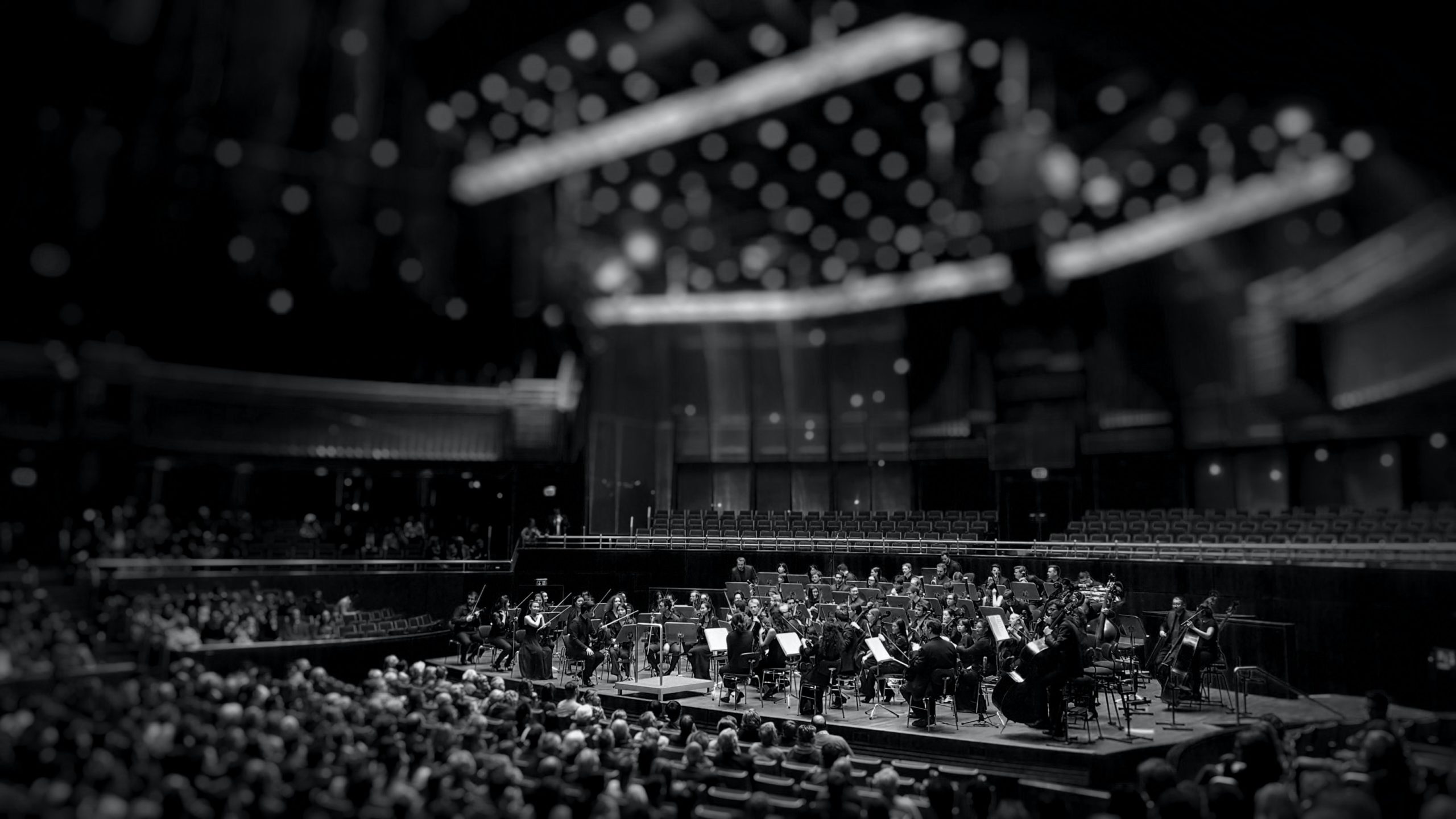 For more information, questions, commission requests, music purchase, etc.
please contact the composer at the email address below or feel free to reach out on Instagram:
(A digital purchase store of all my music is coming soon)